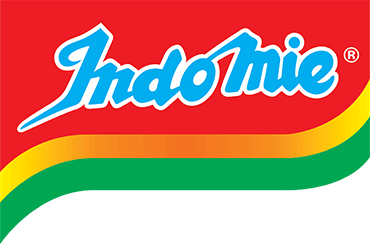 Indomie Crispy Noodle Prawns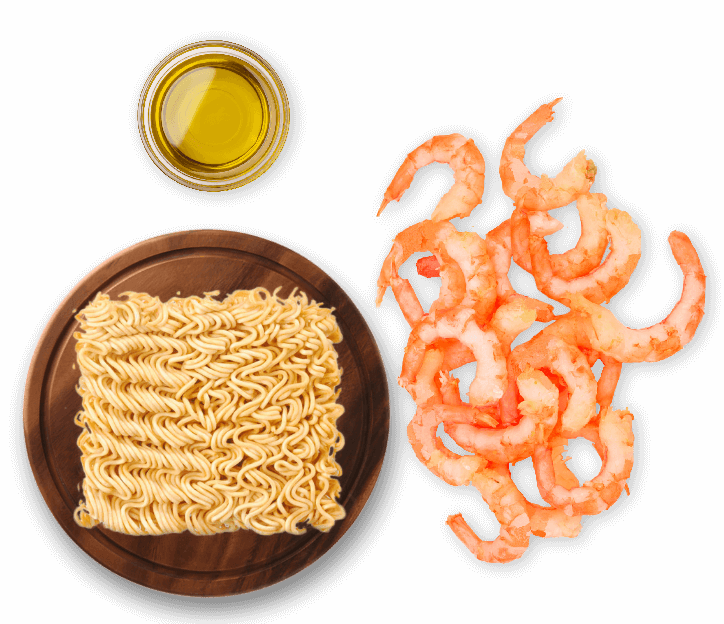 Ingredients :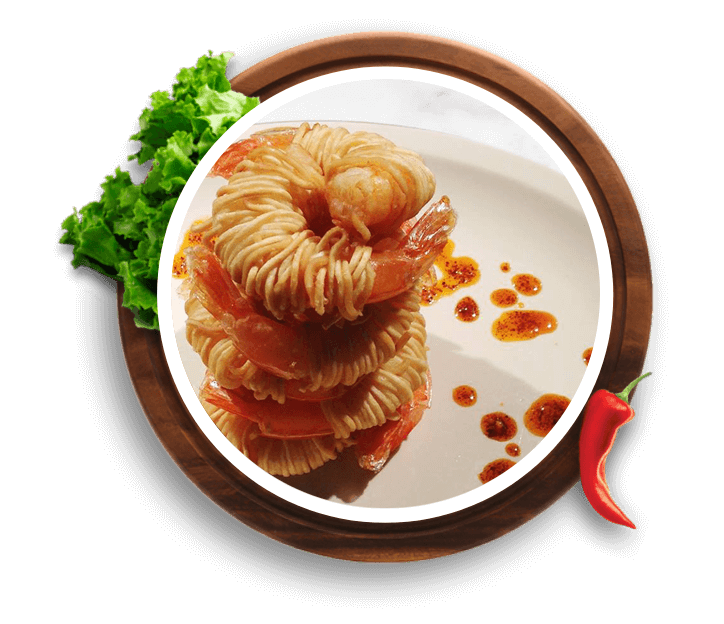 Cooking Instructions :
Rinse 10 prawn cutlets and dry with a paper towel.
Cook 1 Indomie noodle packet as per instructions on the packet.
Rinse under cold water and separate 50 full length noodles to dry.
Wrap approx. 5 full length noodles around each prawn.
Shallow fry for approx. 1.5 - 2 min in canola oil.
Serve with the contents of 1 Indomie chilli or soy sachet drizzled on the plate for dipping.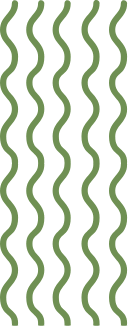 Indomie Recipes
Check out these creative recipe ideas from our Indomie fans around the world or send us your favourite Indomie recipes for others to try.