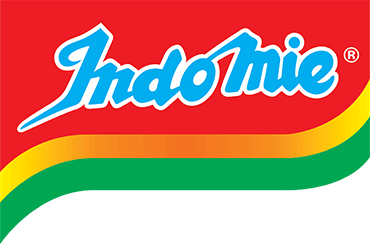 Indomie Kids Creation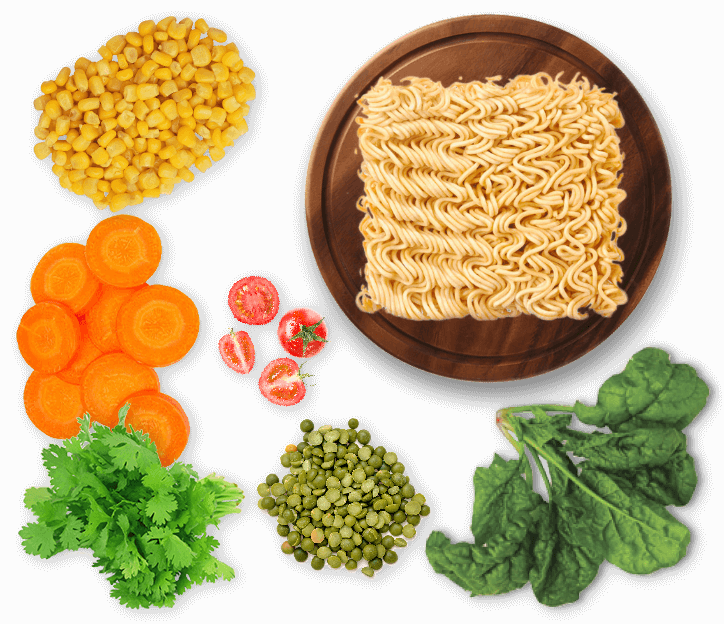 Ingredients :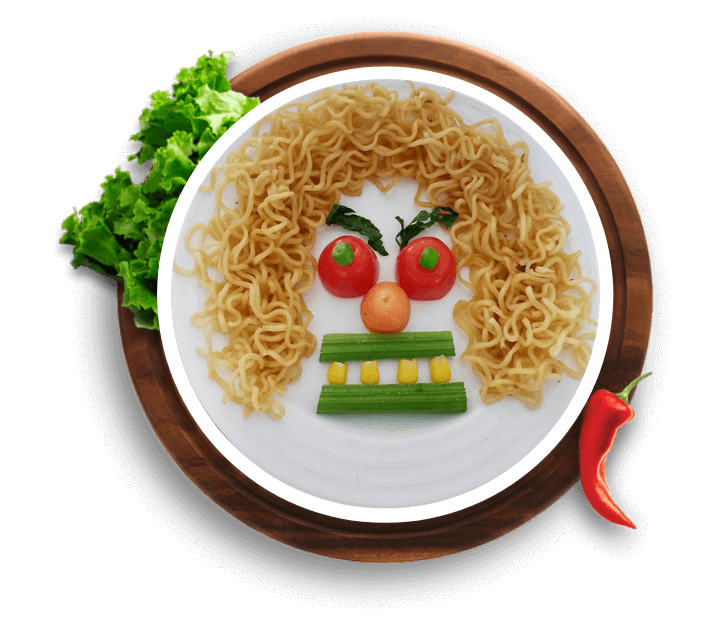 Cooking Instructions :
Cook Indomie Noodles according to packet directions.
Drain noodles and add seasoning.
Then, get the kids to make their own creation - a person, animal or thing. Lots of fun and easy to get the kids to eat their dinner!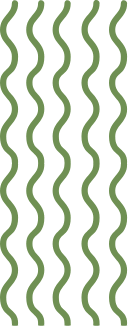 Indomie Recipes
Check out these creative recipe ideas from our Indomie fans around the world or send us your favourite Indomie recipes for others to try.